All

Madrid in Motion

Mobility reviews

Talk with...
Infrastructures and new usage models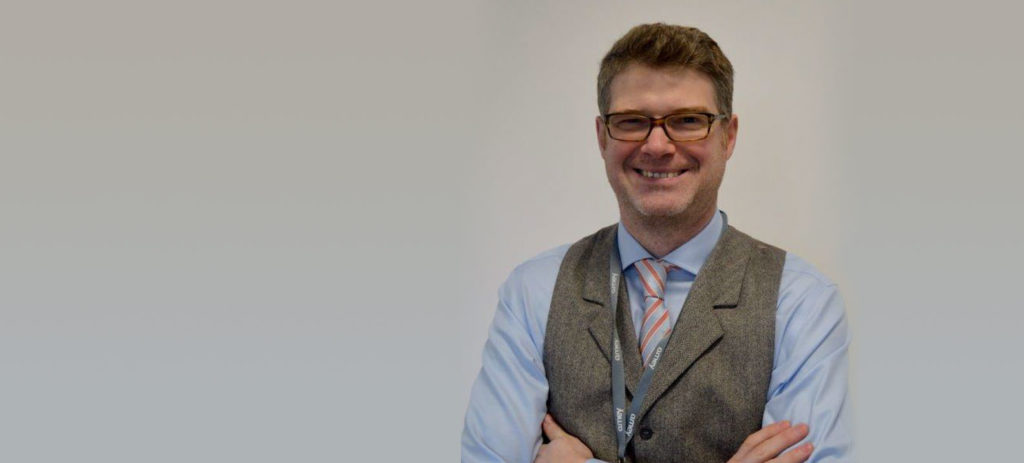 Ferrovial is one of the companies that collaborated in the launch of Madrid in Motion. Since its fou...
The new urban mobility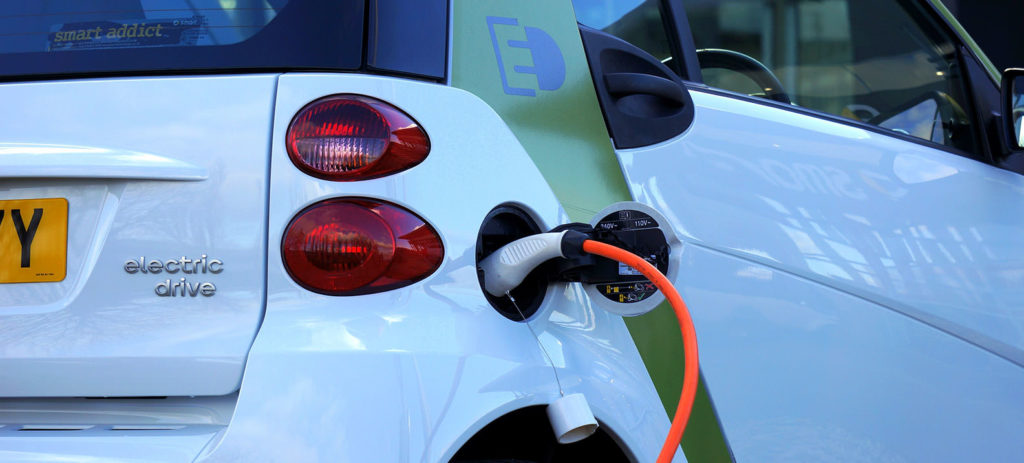 In 1908, Henry Ford launched the Ford Ton the market, a financially affordable vehicle that arrived ...
Urban mobility in Madrid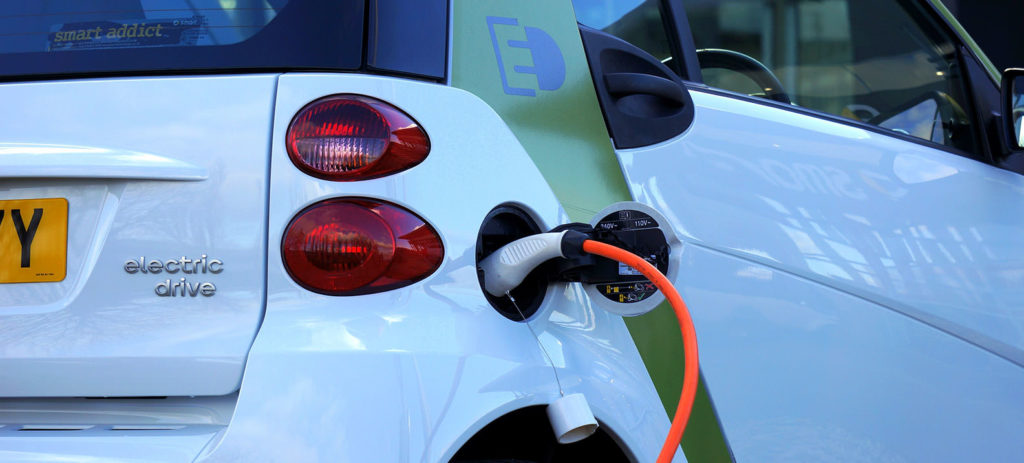 Madrid is, by population, the third-largest city in Europe after London and Berlin, with 3.221.824 i...
Madrid in Motion completes its first edition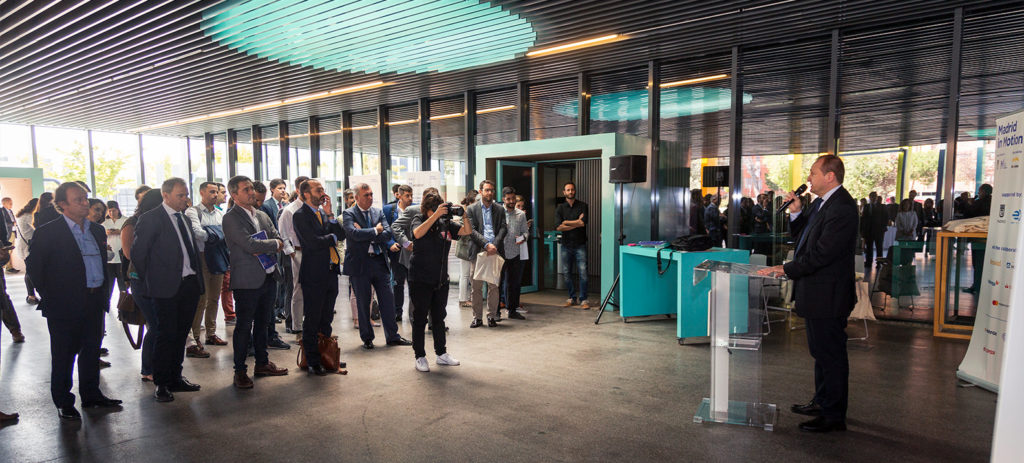 The conceptual pilots of Madrid in Motion were presented on 19 September. ...