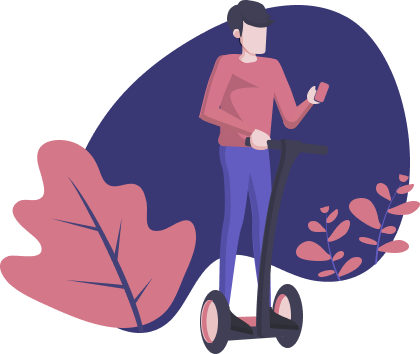 Movers
Movers is a community made up of all the start-ups that participated in the various editions of Madrid in Motion's Open Calls. Aiming to be part of our global ecosystem, it'is open to any start-up that's transforming urban mobility.
More information
Benefits for Movers Start-ups:

01
Events
Get visibility for your start-up at mobility events.

02
Hackathons
Hackathons and sessions with mentors and investors.

03
Pitching days
Pitching days with the corporations and public institutions involved in Madrid in Motion.

04
Networking
Get relevant information and the lowdown from experts.