"Technological advances have led to offering users better-quality, more comfortable and safer vehicles."
The start of a shift in paradigm
Madrid is, by population, the third-largest city in Europe after London and Berlin, with 3.221.824 inhabitants (data as of 1 January 2018). If we look back to 1950, its population was then 1,553,338 inhabitants. In other words, the city's population has doubled over this period.
What options did a person have in 1950 for moving around the city?
It had mainly two options, either a private vehicle (car, motorcycle) or public transport (buses, suburban trains, metro, taxi). This urban mobility model has remained fundamentally unchanged for almost 100 years. The increase in population has been reflected in the growth of the private car fleet and in the enlargement of the public transport system. Technological advances have led to offering users better-quality, more comfortable and safer vehicles.
We can choose the mode of transport that we believe is the most convenient and pay only for its use.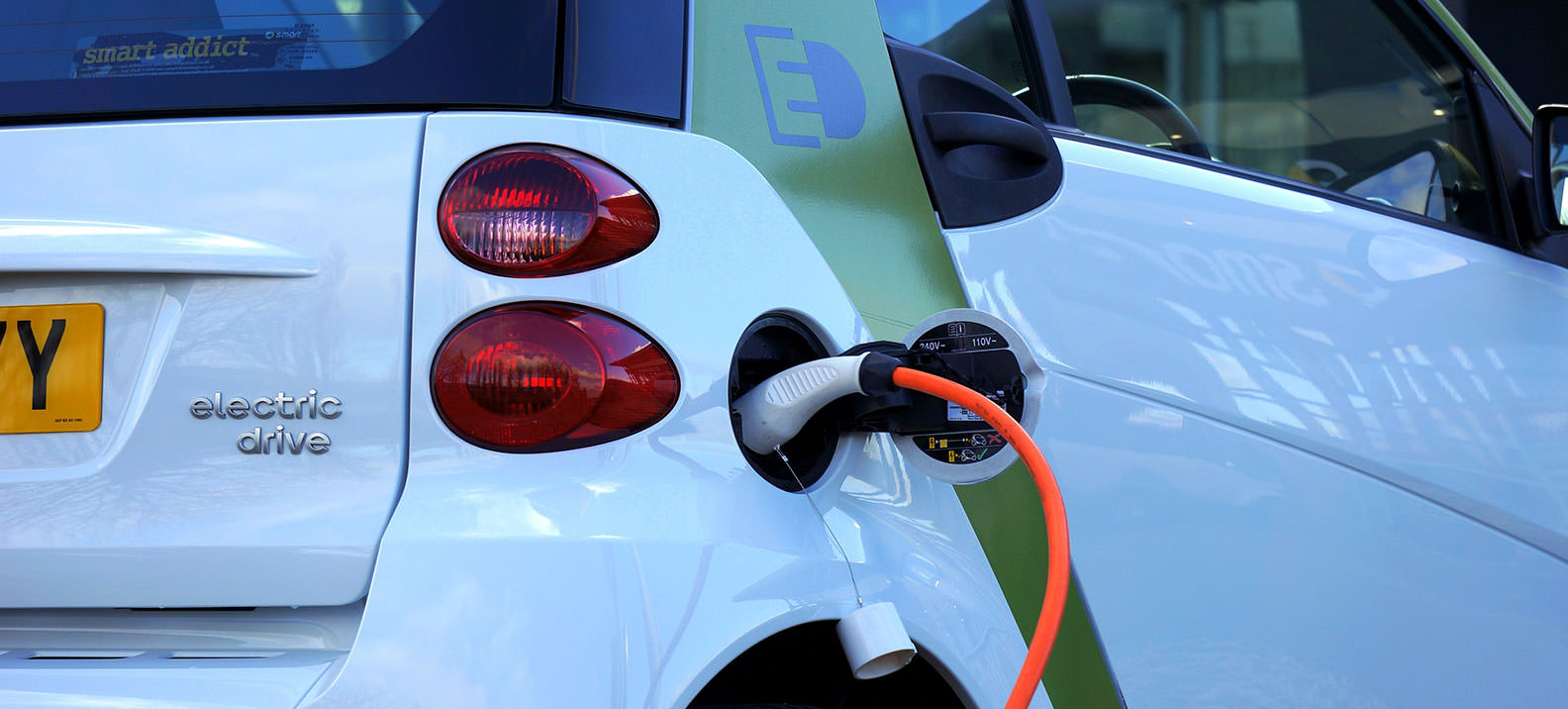 What is happening now?
New digital technologies and the digitization of society have come into play, new social trends in how we understand and consume mobility and new and urgent environmental needs. These diverse forces are together driving a momentous shift in the paradigm of sustainable urban mobility. In the last five years alone, shared mobility services without a fixed base have proliferated in the city. Now, in addition to traditional options, everyone has available a broad range of possibilities for moving around the city: carsharing cars (Car2Go, Emov, Zity, Wible), ridesharing cars (Cabify, Uber), motosharing bikes (eCooltra, Muving, Movo, IoScoot, COUP), BiciMad public service bicycles or shared bicycle companies (Ofo, oBike, Donkey Republic, Mobike), scooters from among the 18 companies to which licences have been granted…
We can choose the mode of transport that we believe is the most convenient and pay only for its use.
More possibilities, more vehicles, more mobility services are available to us. At any given time we can choose the mode of transport that we believe is the most convenient and pay only for its use. This is the Maas model, Mobility as a Service, more personalized, more sustainable (electric vehicles) and digital: all of them can be accessed via an app.
Digitization is also propitiating the emergence of all kinds of urban-mobility-related digital services, whether these be initiatives by established companies or by startups. From applications that make it easier for us to find a free parking space to apps that integrate all available mobility options to show the user the different possible alternatives to move from point A to point B within the city, such as for example the EMT Maas Madrid app or the Wondo app by Ferrovial.
In parallel, Madrid City Hall is expanding the cycle lane network and the BiciMad bicycle fleet and stations, it is increasing the infrastructure of charging points for electric vehicles, it is introducing zero-emission buses and has put on the table the Madrid Central initiative. All these actions are being taken with the ultimate major goal of reducing emissions in the city.
In the last five years, a revolution has been initiated in urban mobility. And that is just the beginning. From a city where the car was king, we have to evolve to a city that truly focuses on people, on the citizens, and with a new, more sustainable mobility model. New possibilities, new initiatives by established actors in mobility, new initiatives by large companies from sectors that are also involved in defining this new mobility model (energy, infrastructures, technology companies, financial institutions, insurers), startups… And challenges, many challenges: technological, social, business-related, regulatory…
Madrid is one of the European cities that is most decisively embracing this innovative effort for change. To be sure, one of its great advantages is the large number of major companies that are based in the city: 72% of important Spanish companies are based in Madrid, many of them with something to say in the future of the new sustainable urban mobility. Madrid is a privileged scenario for encouraging collaboration between corporations, public administrations, startups and citizens to jointly define the new paradigm of urban mobility.